From November 25-29, 2019, during our special Black Friday promotion, get double the points when you invite people you know to become LEO members! For a limited time only, for each completed* registration, you'll receive 2,000 LEO points.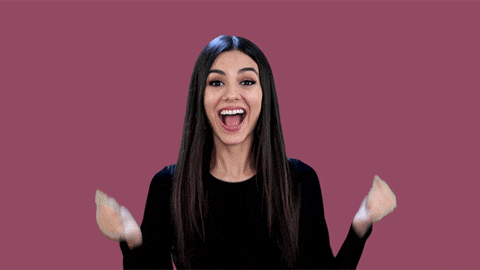 Not a LEO member yet?
No problem- click here to register!
Cool, I love Black Friday (and LEO points)! How do I participate?
Follow these easy steps on your smartphone, tablet, laptop, or desktop computer. The same steps apply for all devices!
Step 1: Find your affiliate link.
Click the question mark to the left of your initials in the top right corner of the app or your web browser.
Select "Recruit New Members: Become a LEO Affiliate"
Partway down the page, under the heading How can I participate?, you will find a red button with a link in it (above the button, you'll see "Click to copy the link"). This link is personalized for you to use. Click on the link and Copy it.
Step 2: Share, Share, Share!
Share the personalized link you just copied with anyone you like! You can share it on social media, through emails, or in text messages.
Step 3: Get rewarded!
Each time someone you invited completes* their registration on LEO using your invitation link, you'll receive 2,000 LEO points. The points will be added to your account automatically- you don't need to do anything extra!
*For a registration to be considered "complete," the person you invite must use your special invitation link to register on legeropinion.com, complete their profile, confirm their email address, and complete a questionnaire.  Please note that the points may take up to 48 hours to show up in your account.
How do I track my sign-ups?
To see a list of the people you've invited who have become active members of LEO, check the "Your history" page.
What else should I know about LEO's Black Friday promotion?
It takes place from November 25-29, 2019. Please check the Terms and Conditions for more details.
Wait a minute- I'm having trouble with something…
If you have questions, we have answers. Please email the LEO team at support@legeropinion.com if you are having any difficulties. We're here to help!
GIF Credits: Giphy
This post is also available in: Français