Preparing for the holidays is a busy time that involves juggling a lot of responsibilities! There are a ton of things to do, including trying to find the perfect gifts for friends and family members (and trying to avoid as much stress as possible while doing so!).
Over the past few years, Cyber Monday has become very popular in Canada. This year, it falls on December 2, 2019, and depending on what you're looking for, the potential is high for scoring some great deals online.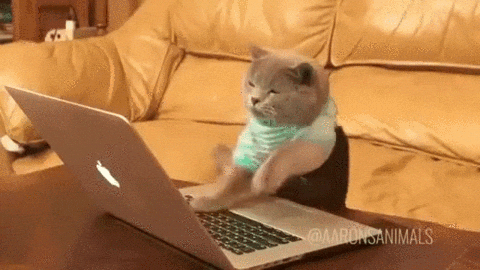 LEO can help! You can redeem the points you've earned completing surveys for many different reward options that can help make the holidays easier. If you have 20,000 LEO points in your account, you can redeem them for any of the options below.
Start redeeming today to make sure you receive your rewards in time!
1. $20 PayPal Transfer
You can easily deposit the $20 PayPal transfer reward right into your PayPal account and use it for your online shopping! Lots of online retailers accept it as a method of payment. Check out our step-by-step guide about how to redeem your LEO points for a PayPal transfer here!
2. $20 Prepaid VISA Card
The $20 prepaid VISA card is a great choice. You can use it online with many retailers to grab Cyber Monday deals you've been monitoring, or in person on Black Friday!
3. $20 Tim Hortons or $20 Starbucks Gift Card
Those of us that drink coffee or tea know that when the holidays arrive, our beverage of choice becomes even more important! Whether you'd prefer something turbo-charged with caffeine, or a relaxing tea blend to help deal with holiday stress, take the opportunity to treat yourself! After all, it's much more pleasant to shop online with your favourite beverage in hand!
If you have any questions about the rewards, or how to redeem your points, don't hesitate to check our FAQ or contact the LEO Team at support@legeropinion.com. We're here to help!
Happy Cyber Monday Shopping!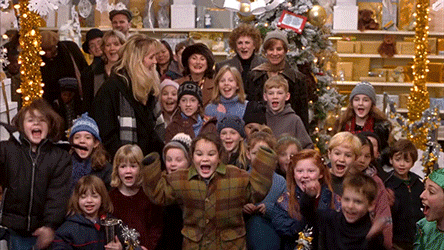 GIF Credits: Giphy
This post is also available in: Français