Are you planning to celebrate Valentine's Day this year? If you are in a relationship, are you wondering what gift to give your valentine?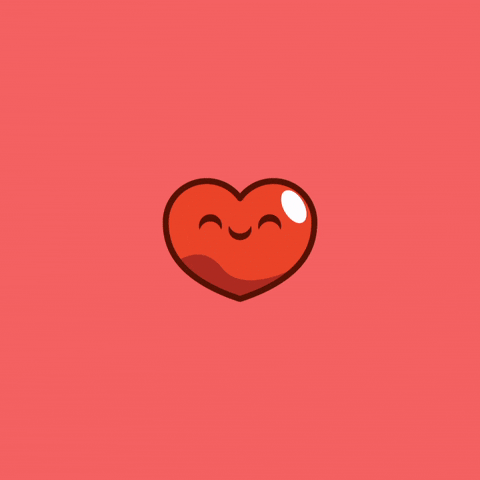 Keep reading to find out the most popular Valentine's Day gifts among Canadians, and some gift ideas, in case you're still wracking your brain! 
Even if you're not in a relationship, why not purchase a little something special for yourself? 😉
HOW MANY CANADIANS IN RELATIONSHIPS CELEBRATE VALENTINE'S DAY?
Last year, we asked Canadians in a relationship whether they planned to celebrate Valentine's Day, and over three-in-five (63%) did. The holiday was even more popular among those aged 18-34 in a relationship at the time: three-quarters (75%) were planning to celebrate Valentine's Day.
WHAT ARE THE MOST POPULAR VALENTINE'S DAY GIFTS?
We also asked Canadians in relationships whether they were planning to give a gift: over half (56%) said yes. However, the most popular gift (among those planning to give one) may surprise you: it isn't chocolate, flowers, or jewelry: it's an experience (dinner, an outing, etc.).
Although this may initially be surprising, it makes a lot of sense when it comes to the millennial generation. In a recent article, Miles Rote mentions that millennials prefer experiences over buying things for a few key reasons: experiences make them happier than buying things, their definition of success isn't necessarily based on who owns the most stuff (it's more related to freedom), and the purchasing process for buying items can be anxiety-provoking because it requires a lot of time and energy.1 If you're buying a gift for someone who belongs to the millennial generation this Valentine's Day, an experience might be your best bet!
WHAT ARE YOU PLANNING TO GET FOR YOUR VALENTINE?
Sometimes, trying to find the perfect Valentine's Day gift for your partner can be stressful. Do they want chocolate or candy? Would they prefer going to a movie or going out for dinner? Are flowers or jewelry a better choice for them? The options are endless, and thankfully, LEO can help! We have a few suggestions for sharing the love below.
If you're not in a relationship, not to worry! You can use the ideas below to treat yourself!
3 GIFT IDEAS FOR YOUR VALENTINE
Starbucks or Tim Hortons Gift Card
Does the person you're buying for love coffee, tea, or perhaps Timbits? If you're not sure what they'd like the most, why not try a $20 gift card? Often, Tim Hortons and Starbucks offer unique food and drink items for Valentine's Day. What better way to enjoy the occasion than sharing a hot drink and spending some time together?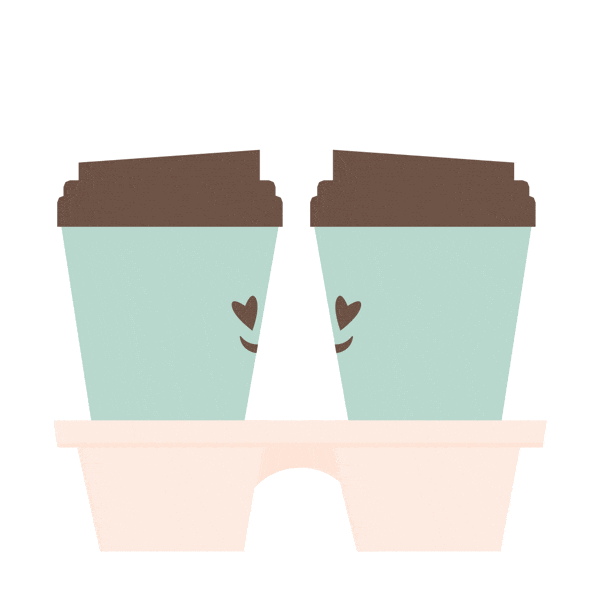 PayPal Transfer or VISA Gift Card
Would you like to have some extra money to purchase a gift for your valentine? Check out the PayPal transfer or VISA gift card reward options! Both are great for shopping online to find your partner the latest and greatest edition of whatever they are passionate about. 
Help them sign up for LEO so they can earn rewards!
If you're enjoying your LEO experience, why not let your partner or special person know about it? When they answer surveys, they can earn rewards, just like you do. From February 10-14, we're offering double the LEO points when people you know complete their LEO registration using your invitation link! Each person you invite will also receive 2,000 points when they complete their registration!  Check out our article here about this special promotion, including directions on how to use your invitation link!
If you have any questions, the LEO team is always here to help: don't hesitate to email them at support@legeropinion.com.
ON BEHALF OF THE ENTIRE LEO TEAM, HAPPY VALENTINE'S DAY TO YOU AND YOUR LOVED ONES!
Sources
[1] Why Millennials are Choosing Experiences Over Things Retrieved January 16, 2020
This post is also available in: Français