Whether you're celebrating a wedding anniversary, the anniversary of moving to a new place, the anniversary of starting a new activity you love, or a completely different anniversary, anniversaries are a special time: they let you celebrate how far you've come within a year. 
In May 2020, we began running a special contest to help celebrate members' LEO Anniversaries!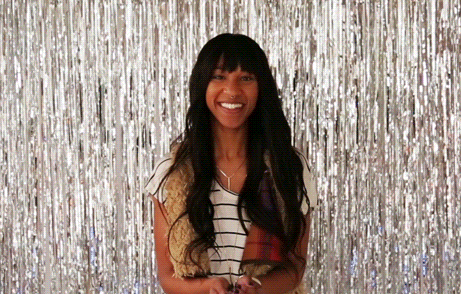 HOW TO PARTICIPATE
It's simple: so simple, in fact, that you don't need to do anything to enter- we'll take care of everything!
Every month, we will run a special contest among members who are celebrating their LEO Anniversary during that month! This month, we're running the contest for people whose LEO Anniversaries are in June!
If you joined LEO in June 2019 (or in June of previous years), you'll be entered to win one of ten prizes of 5,000 LEO points (or 125 Aeroplan Miles)!
The June contest will run from June 1, 2020 to June 30, 2020, and the lucky winners will be selected using a random draw on July 2, 2020 at 12:00 (noon).
To be eligible, you must live in Canada and be a LEO member at the time of the contest. You must also comply with the rules specified in the Terms and Conditions.
DO YOU HAVE QUESTIONS?
We have answers! Please email the LEO Team at support@legeropinion.com if you need help.   
DO YOU 
KNOW WHICH MONTH YOUR LEO ANNIVERSARY IS IN
? TELL US IN THE COMMENTS BELOW!
This post is also available in: Français