Hi Everyone,
In this exceptional situation, LEO is here for you.
We hope you are healthy and safe. In collaboration with the Association for Canadian Studies (ACS), we will be publishing weekly survey results about COVID-19 (the coronavirus).
These publications can be found in the LEO News section.
Your April newsletter includes 7 suggestions for activities to do at home, as well as a new LEO reward for April!
Happy reading and see you soon!
The LEO Team
7 Things to Do When You're Social Distancing
Wondering what to do while you're at home? Check out LEO's ideas for passing the time and staying active! Read more. 
New LEO Reward!
Until April 30, 2020, you can redeem your LEO points for a donation to One Tree Planted! Read more. 
DID YOU KNOW THAT…
March 2 marked the launch of the first-ever LEO promotional campaign in Canada!
Discover the campaign here and tell us if you've seen it in the comments section!
EXPAND THE COMMUNITY AND GET LEO POINTS!
Invite your friends and family to join LEO and earn 1000 LEO points for each valid registration.
Go to the To Do Today page, then the Extras section and click on Invite a friend.
DOWNLOAD THE LEO MOBILE APP
Take surveys anywhere, anytime with the LEO app. Available on the App Store and Google Play.
DO YOU LIKE LEO? LET US KNOW!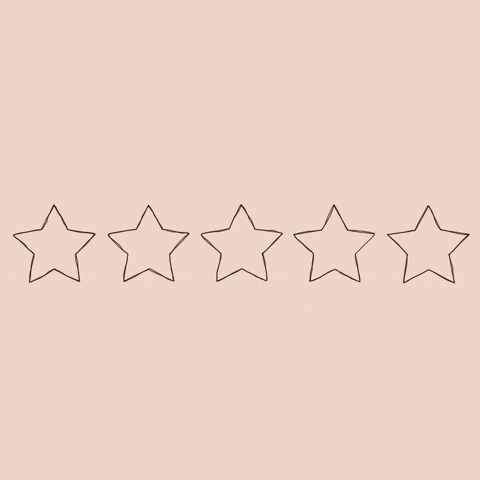 Rate us and leave us a comment on our Facebook and Google pages.
WHAT ARE YOU KEEPING BUSY WITH WHILE SOCIAL DISTANCING? TELL US IN THE COMMENTS BELOW!