Hi Everyone,
In the August Edition of your newsletter, you'll find articles about the following:
???? How you could win a $500 gift card
???? Back to school: are children returning in person or online?
???? COVID-19 and the future of travel
Happy reading and see you soon!
The LEO Team
The Future of Travel
How comfortable are Canadians and Americans with travelling on planes where social distancing measures have been relaxed? What do they think about reopening the Canada-US borders? Read more.
Is It Safe for Kids to Go Back to School?
Do the risks of allowing kids to go back to school outweigh the potential benefits? Find out what Canadians think. Read more.
NEW CONTESTS!
Last month on Facebook, we asked our LEO Community Facebook Group members what gift card they would like to win in the next LEO contest.
They suggested a variety of gift cards from grocery stores, hardware stores, big-box retailers, restaurants, clothing stores, electronics stores, furniture stores, and more. Thank you to everyone who submitted an idea!
We've decided to do a draw for two $500 Visa gift cards, so that the lucky winners can spend them on whatever they want to!
Discover how to participate here!
Note: Visa is not affiliated with Leger Opinion. 
EXPAND THE COMMUNITY AND GET LEO POINTS!
Invite your friends and family to join LEO and earn 1000 LEO points for each valid registration.
Go to the To Do Today page, then the Extras section and click on Invite a friend.
DOWNLOAD THE LEO MOBILE APP
Take surveys anywhere, anytime with the LEO app. Available on the App Store and Google Play.
DO YOU LIKE LEO? LET US KNOW!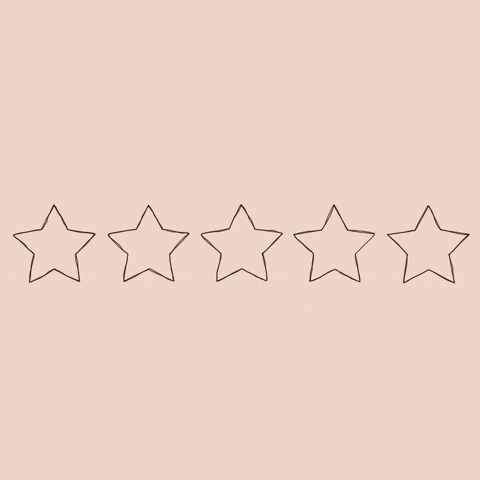 Rate us and leave us a comment on our Facebook and Google pages.
Do you think it is safe for children to go back to school in September? Why or why not? Tell us in the comments below.
This post is also available in: Français