Hi Everyone,
Summer is finally here! The July issue of our newsletter includes:
🎁 Two new special contests  
🍹 Suggestions for enjoying summer at home 
✨How Canadians and Americans plan to celebrate their national holiday
Happy reading and see you soon!
The LEO Team
Do Canadians Prefer the Summer or Winter Olympic Games?
This year's Summer Olympic Games were postponed due to the COVID-19 pandemic. Find out whether Canadians prefer watching the Summer Olympic Games or Winter Olympic Games, and more! Read more.
Note: Leger and LEO are not affiliated or associated with the Canada Olympic Committee or the Olympic Games.
6 Ways to Enjoy Summer at Home
Due to the COVID-19 pandemic, many Canadians have cancelled their summer vacation plans. To help lift your spirits, we've put together a list of suggestions for enjoying summer close to home! Read more.
How are Canadians/Americans Planning to Celebrate Canada/Independence Day?
And how did you celebrate? Did you spend time with friends and family? Did you watch or participate in a celebration online? Read more.
4 Cocktails & Mocktails to Make This Summer
Summer calls for refreshing beverages, and LEO is here to help! Check out our suggestions for cocktails (or mocktails, if you prefer non-alcoholic beverages) to enjoy this summer. Read more.
NEW CONTESTS!
To cheer you up and to celebrate the arrival of the season, LEO is running two new special contests!  It's time to improve your backyard or get new gear for your favourite sports (or other activities)!
You could win…
🛠️1 of 5 Home Depot $100 Gift Cards. Participate here!
🧗1 of 5 MEC $100 Gift Cards. Participate here!
Note: The Home Depot and Mountain Equipment Co-op are not affiliated with Leger Opinion. 
EXPAND THE COMMUNITY AND GET LEO POINTS!
Invite your friends and family to join LEO and earn 1000 LEO points for each valid registration.
Go to the To Do Today page, then the Extras section and click on Invite a friend.
DOWNLOAD THE LEO MOBILE APP
Take surveys anywhere, anytime with the LEO app. Available on the App Store and Google Play.
DO YOU LIKE LEO? LET US KNOW!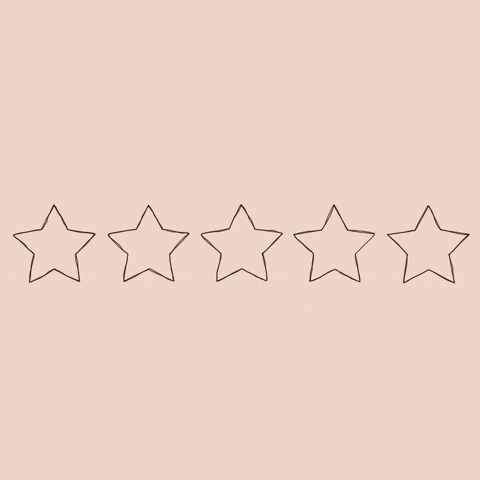 Rate us and leave us a comment on our Facebook and Google pages.
What is on your agenda for July? Tell us in the comments below.
This post is also available in: Français