Hi Everyone,
In our June newsletter, discover a great Father's Day contest and two new LEO rewards! You can also learn more about how Canadians' and Americans' perspectives differ when it comes to COVID-19.
Happy reading and see you soon!
The LEO Team
8 Ways Canadians and Americans Differ When it Comes to COVID-19
We ask them about their behaviours, perceptions, and concerns related to the virus and the pandemic. How do their views differ? Read more. 
How is COVID-19 Changing Canadians' Habits and Behaviours?
Discover the results of the second wave of our three-wave study focused on learning more about how Canadians' habits and behaviours are changing due to the COVID-19 crisis. Read more.
Win 1 of 5 Gift Cards for Father's Day!
We're giving away 5 Canadian Tire gift cards valued at $100 each. Participate here. 
NEW REWARDS
Very soon, in addition to redeeming your LEO points for PayPal transfers, prepaid Visa cards, Starbucks or Tim Hortons gift cards, and more, you'll also be able to redeem your LEO points for Uber and Uber Eats credits! Now, you can use your LEO points to get around and order delicious food! Discover how these rewards will work here.
LEO ANNIVERSARY CONTEST
Are you celebrating your LEO Anniversary in June (that is, you joined LEO in June 2019 or in June of previous years)? If so, you're eligible to win 1 of 10 prizes of 5,000 LEO points (or 125 Aeroplan Miles)! Learn more.
EXPAND THE COMMUNITY AND GET LEO POINTS!
Invite your friends and family to join LEO and earn 1000 LEO points for each valid registration.
Go to the To Do Today page, then the Extras section and click on Invite a friend.
DOWNLOAD THE LEO MOBILE APP
Take surveys anywhere, anytime with the LEO app. Available on the App Store and Google Play.
DO YOU LIKE LEO? LET US KNOW!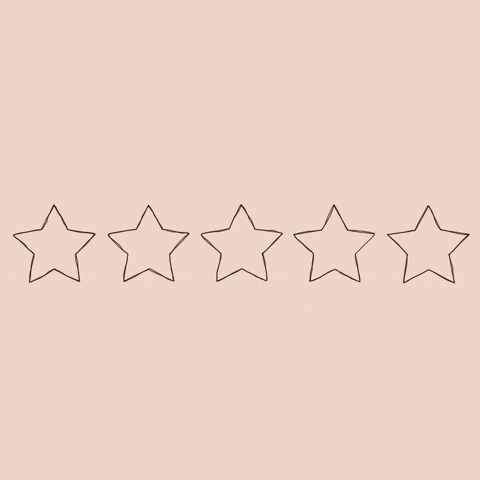 Rate us and leave us a comment on our Facebook and Google pages.
What are you looking forward to most in June? Tell us in the comments below.
This post is also available in: Français