Hi Everyone!
Finally, March has arrived! Spring is (almost) upon us. Are you ready to change your clocks on March 8th? Are you preparing for Daylight Saving Time? Find out whether "springing forward" affects Canadians' moods below!
Then, on March 18th, we'll celebrate Global Recycling Day! Find out how you can do your part to save the planet by reducing the amount of plastic you use!
Happy reading and see you soon!
The LEO Team
What do Canadians think about Daylight Saving Time?
It's that time of year again: for most Canadians, Daylight Saving Time will start on March 8, 2020. Read more.
Are you confident that the recycling system properly recycles your waste?
When we place items into our blue bins or blue bags, do we really know what happens afterward? Read more.
DID YOU KNOW THAT…
We have an Instagram account!
Follow us for exclusive contests and new content.
EXPAND THE COMMUNITY AND GET LEO POINTS!
Invite your friends and family to join LEO and earn 1000 LEO points for each valid registration.
Go to the To Do Today page, then the Extras section and click on Invite a friend.
DOWNLOAD THE LEO MOBILE APP
Take surveys anywhere, anytime with the LEO app. Available on the App Store and Google Play.
DO YOU LIKE LEO? LET US KNOW!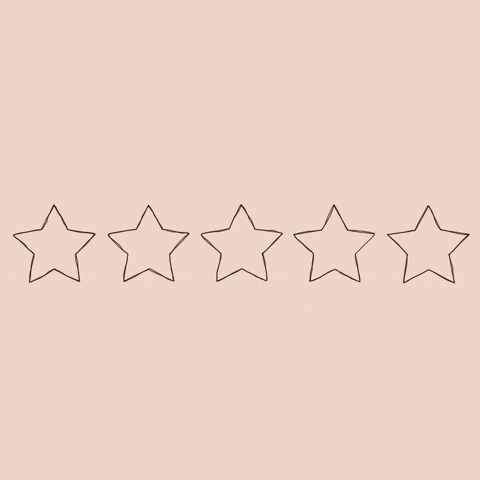 Rate us and leave us a comment on our Facebook and Google pages.
WHAT EXCITING ACTIVITIES DO YOU HAVE PLANNED IN MARCH? LET US KNOW IN THE COMMENTS BELOW!
This post is also available in: Français