Hi Everyone,
Spring is here!
The May edition of our LEO newsletter includes a contest to help you brighten up your home and some ideas for delicious recipes to make, from pancakes to pasta! We also share information about how the COVID-19 crisis has impacted Canadians' habits.
Happy reading and see you soon!
The LEO Team
4 ways that COVID-19 has changed Canadians' online behaviours
We surveyed over 2,000 Canadian LEO members to explore how the COVID-19 crisis is impacting their behaviour. Here's some of what we learned! Read more. 
7 recipe ideas for when you're social distancing
We've outlined some of our team's favourite recipes. Why not prepare something for an essential worker in your life who may be extra stressed during this difficult time? Read more. 
SPECIAL CONTEST
April showers bring May flowers, and LEO is delivering, with an opportunity to treat yourself! For our May special contest, get a chance to win one of five bouquets of fresh flowers!
Visit our Instagram page to learn how to participate.
EXPAND THE COMMUNITY AND GET LEO POINTS!
Invite your friends and family to join LEO and earn 1000 LEO points for each valid registration.
Go to the To Do Today page, then the Extras section and click on Invite a friend.
DOWNLOAD THE LEO MOBILE APP
Take surveys anywhere, anytime with the LEO app. Available on the App Store and Google Play.
DO YOU LIKE LEO? LET US KNOW!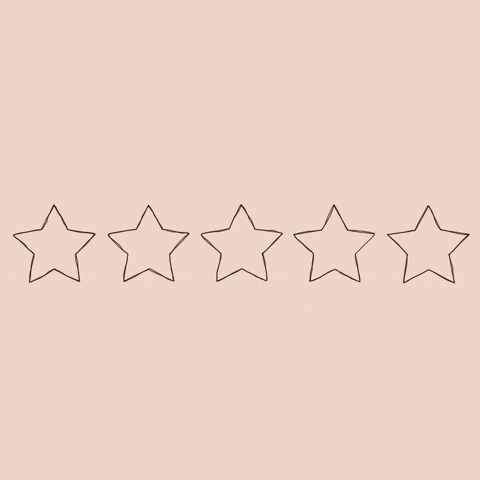 Rate us and leave us a comment on our Facebook and Google pages.
Do you have any special plans for May? Tell us in the comments below.
This post is also available in: Français