Did you know that April 22, 2020, is the 50th anniversary of Earth Day?1 As noted on the Earth Day website, "Every year on April 22, Earth Day marks the anniversary of the birth of the modern environmental movement in 1970."2  
FOR THE MONTH OF APRIL, LEO IS INTRODUCING A NEW REWARD
Until April 30, 2020, you can redeem your LEO points for a donation to One Tree Planted!  
One Tree Planted is a non-profit organization focused on reforestation. In 2019, they planted 4 million trees on four continents: North America, Latin America, Africa, and Asia.  
HOW WILL THE REWARD WORK?
Simple! When you've accumulated 18,000 LEO points, you can redeem them for a $10 USD (approximately $14.50 CAD) donation to One Tree Planted. A donation of this size plants 10 trees! You'll also receive a certificate thanking you for your contribution!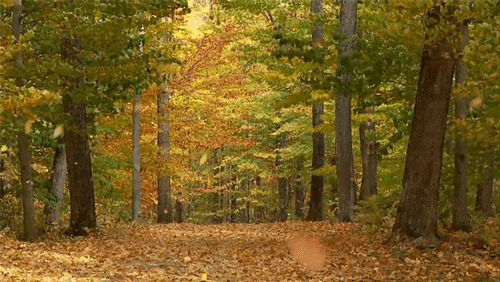 This reward option will be available on the LEO Rewards Page,  alongside the other rewards you've already come to know and love.  
All donations that our LEO members make will be used to plant trees in Canada. Thanks in advance for your contribution to saving our planet! 
DO YOU HAVE ANY QUESTIONS? 
We have answers! Feel free to reach out to support@legeropinion.com.  
DO YOU HAVE ANY 
PLANS FOR EARTH DAY, OR FOR REDUCING YOUR ENVIRONMENTAL IMPACT IN GENERAL?
TELL US IN THE COMMENTS BELOW!
Sources 
1 https://www.earthday.org/earth-day-2020/ 
2 https://www.earthday.org/history/ 
This post is also available in: Français