From February 1 to 29, 2020, you have the chance to participate in LEO'S BIGGEST. CONTEST. YET.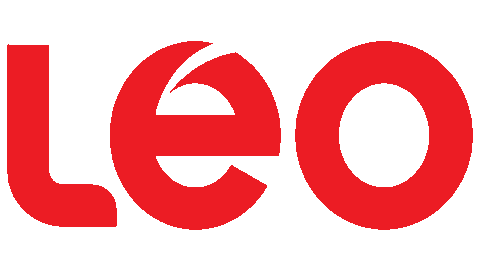 ONLY LEO MEMBERS ARE ELIGIBLE FOR THIS SPECIAL CONTEST, SO IF YOU'RE NOT A MEMBER YET AND YOU WANT TO PARTICIPATE, BE SURE TO CLICK HERE TO SIGN UP! 🚀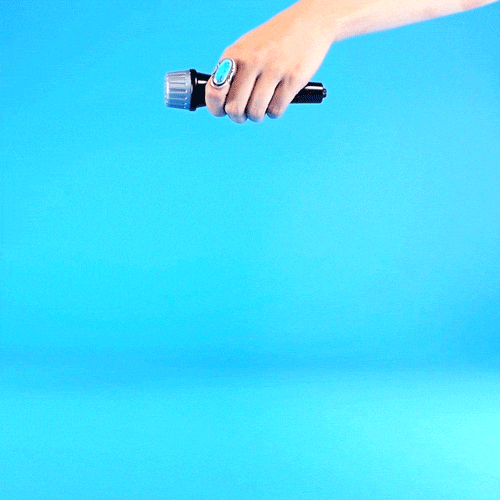 What should I know about this contest?
In the past, you've had a chance to win all sorts of prizes through LEO's monthly contests, including cash, iPads, spa gift cards, and more!
LEO's February special contest, which is running now, will be our biggest contest yet.
Do you dream of sunny beaches and warm sand? Excellent: LEO wants to send you south!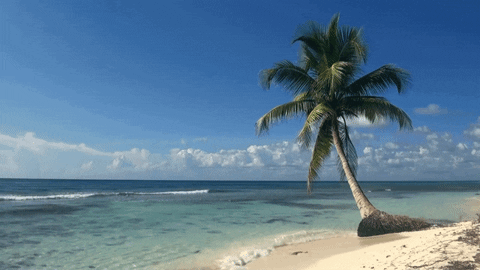 One lucky LEO member will win a gift card valued at $2,900 for a travel agency. This special contest is so big that it's the only one we're running this month!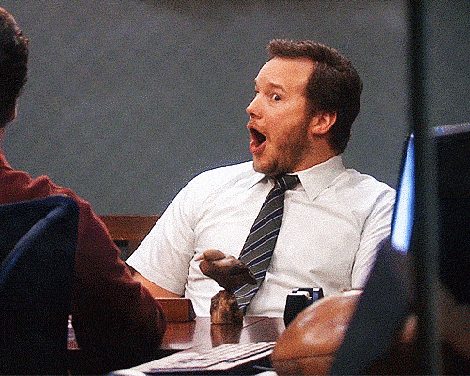 How can I participate?
To participate in this contest, you must be a member of LEO, and complete at least one survey between February 1 and February 29, 2020. Each survey you complete in February will earn you chances to win the grand prize! We'll enter you into the contest automatically, you don't need to do anything extra.
We will be conducting the draw on March 2, 2020.
For the full Terms and Conditions for this contest, click here.
Don't have a LEO account?
Do you have questions?
We have answers! Don't hesitate to reach out to us at support@legeropinion.com.
WHERE WOULD YOU GO IF YOU WON THE CONTEST? TELL US IN THE COMMENTS BELOW, AND TAG THE PERSON YOU'D BRING WITH YOU!
This post is also available in: Français