It's the middle of winter in Canada, and depending on where you live, it's COLD.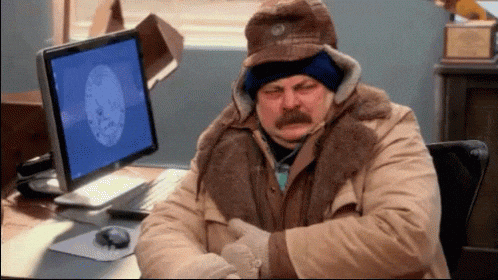 But depending on who you are, it might also be time to go on vacation for your winter holidays! 
If you're saving to go on vacation, don't worry, LEO can lend a hand!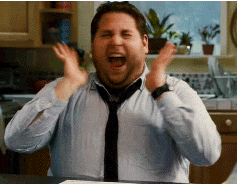 At LEO, we offer 
you 
two 
travel 
reward options: Air Miles and Aeroplan 
M
iles!
When you've earned 10,000 LEO points, you can redeem them for 20 Air Miles in the Rewards section of your LEO account using your web browser or the LEO App. Don't have the app yet? Download it here. 
If you want to earn Aeroplan Miles, the process is a bit different (you need to let us know when you sign up for LEO). But of course, we understand that people change their minds! If you don't currently earn Aeroplan miles on LEO but would like to switch to doing so, email our support team (support@legeropinion.com) so we can make the update for you! 
That's cool, I love going on vacation, but travel miles aren't my thing…
No problem: to each their own! 
Here are some more ideas for redeeming your LEO points: 
Redeem 20,000 LEO points for a Starbucks or Tim Hortons gift card. Use it to make fuelling your planning, relaxing poolside (or by the ski hill) on vacation, or recuperating afterward more enjoyable!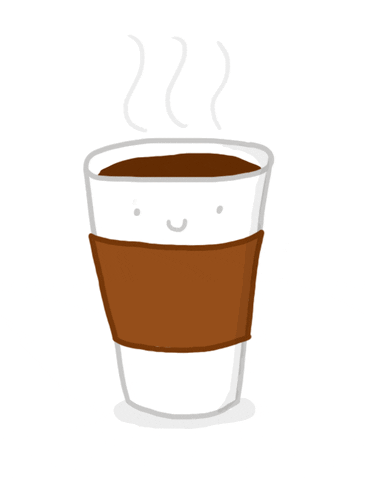 Redeem 20,000 LEO points for a prepaid VISA card or PayPal transfer. When you're saving for vacation, every bit counts! You could redeem these rewards for snacks at the airport, souvenirs, or even to pick up something you forgot to pack. The possibilities are endless! 
If you're not a LEO member yet, don't worry- you can sign up for LEO here! And as always, don't hesitate to reach out to our support team at support@legeropinion.com if you have any questions. 
See you soon! 
The LEO Team 
GIF Credits: Giphy
This post is also available in: Français