As you may know, 2019 marked the birth of our LEO app! 
In September 2019, we launched a Quebec-wide promotional campaign for the app, and in March 2020, we rolled out the campaign across Canada. It appeared on public transit (buses, trains, subways, train stations, bus shelters), online, and on social media (which included a collaboration with Canadian content creators). See the campaign here.  
As of May 5, 2020
, the app has been downloaded more than 100,000 times!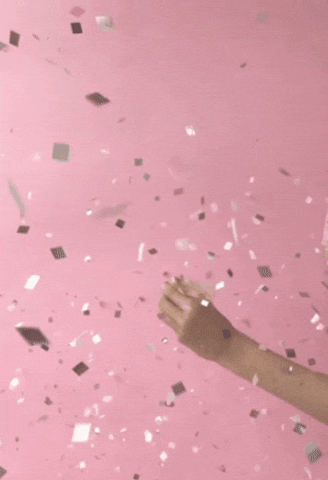 Today, we want to take the opportunity to extend a heartfelt thank you to our LEO members across Canada and the United States. Thanks so much for being with us throughout this journey! Without you, LEO would not be what it is today. 
We appreciate you sharing your honest feedback with us, whether it's by answering surveys; using Love, Hate, Rate; using the Question of the Day feature; or by leaving us comments on our articles in the News section, on Facebook, on Instagram, or on Twitter.
Where can I download the LEO app?

 
If you have an Android device, click here to download the app from the Google Play Store. 
If you have an Apple device, click here to download the app from the App Store. 
Thanks again for being a LEO member!
This post is also available in: Français