For Valentine's Day, the LEO Team is running a special promotion!
From February 10-14, 2020, you'll earn double the LEO points when you invite your valentine to become a LEO member! For this special promotion, each person you invite will also receive 2,000 points when they complete their registration: talk about a great way to share the love!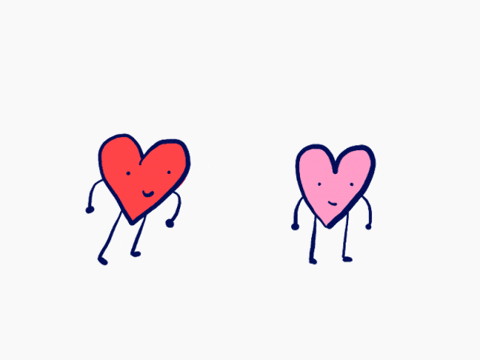 Don't have a valentine? No problem! You can invite whoever you like, and still earn the points! For a limited time only, for each registration* completed using your affiliate link, you'll receive 2,000 LEO points (and so will the person who registers using your affiliate link)!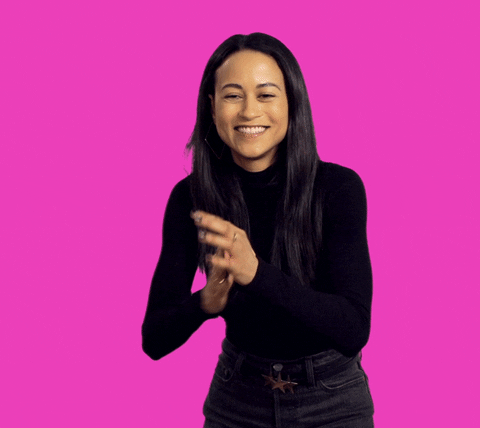 Not a LEO member yet?
No problem- click here to register!
How can I participate?
Follow these easy steps on your smartphone, tablet, laptop, or desktop computer. The same steps apply for all devices!
Step 1: Find your affiliate link.
Click the question mark to the left of your initials in the top right corner of the app or your web browser.
Select "Recruit New Members: Become a LEO Affiliate"
Partway down the page, under the heading How can I participate?, you will find a red button with a link in it (above the button, you'll see "Click to copy the link"). This link is personalized for you to use. Click on the link and Copy it.
Step 2: Share, Share, Share!
Share the personalized link you just copied with your valentine, or anyone else you think would enjoy LEO!
You can share it on social media, through emails, or in text messages.
Step 3: Get rewarded!
Each time someone you invited completes* their registration on LEO using your invitation link, you'll receive 2,000 LEO points. The points will be added to your account automatically- you don't need to do anything extra!
*For a registration to be considered "complete," the person you invite must use your special invitation link to register on legeropinion.com, complete their profile, confirm their email address, and complete a questionnaire.  Please note that the points may take up to 48 hours to show up in each of your accounts.
How do I track my sign-ups?
To see a list of the people you've invited who have become active members of LEO, check the "Your history" page.
What else should I know about LEO's Valentine's Day promotion?
It takes place from February 10-14, 2020. Please check the Terms and Conditions for more details.
Do you need help or have any questions?
If you have questions, we have answers. Please email the LEO team at support@legeropinion.com if you are having any difficulties. We're here to help!
This post is also available in: Français