Before we begin the next decade, our LEO Team would like to extend a heartfelt "Thank you!" to all our Leger Opinion (LEO) members. Without you, the LEO community would not be what it is. We are thankful for the time you dedicate to answering surveys and participating in other LEO features like Love, Hate, Rate and Question of the Day.  
In 2019, we implemented some big changes, and we're taking a moment to share and celebrate our successes this year! 
FROM LEGERWEB TO LEGER OPINION (LEO): NEW DECADE, NEW NAME
In 2019, we completely redesigned our Legerweb offering, and with a new decade comes a new name: Leger Opinion (LEO). Born in 2004 from the desire to reinvent research, LEO has become the largest proprietary panel in Canada.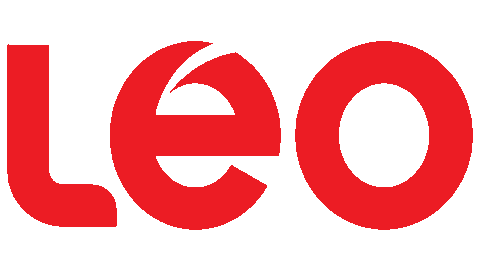 NEW WEBSITE
This year, we built a new Leger Opinion (LEO) website. We focused on designing the site to be mobile first, more user-friendly, easier to navigate, and fun for all our users! 
THE LEO APP
In the latter half of 2019, we proudly launched our brand new LEO App! Members can download the app from the App Store or Google Play Store and answer surveys anywhere, anytime! If you don't have the app yet, you can download it here.
NEW REWARDS
On LEO, you earn LEO points to redeem for rewards when you complete online surveys! This year, we introduced two new rewards: the $20 Starbucks gift card and $20 Tim Hortons gift card.  
ON BEHALF OF THE LEO TEAM, HAPPY NEW YEAR TO ALL OF YOU. IN 2020, WE'LL BE WORKING ON A VARIETY OF NEW FEATURES FOR THE LEO WEBSITE AND APP, STAY TUNED!
SEE YOU SOON!
This post is also available in: Français