WHAT KIND OF COFFEE DRINKER ARE YOU?
Do you like coffee once in a while, or is it essential for your daily functioning? Do your friends tease you about being a coffee snob, or is your mantra "as long as there's caffeine, I'll take it!" 
On the other hand, are you not a fan of coffee, drinking it only when you're SUPER exhausted… or do you detest it altogether?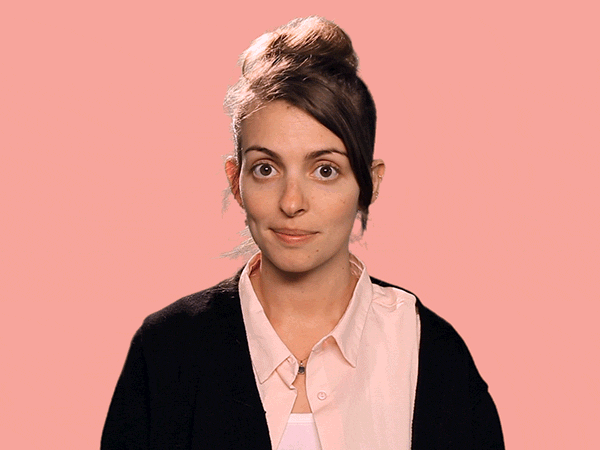 We asked several content creators to partner with us and share their opinion on a variety of topics, and a few of them chose to talk about coffee…here's what they said!
IT'S JUST MY OPINION, BUT…
Abhishek (@abhishekdekate) and Angel (@speakoftheangel) each shared their opinion on a coffee shop in their neighbourhood:
Amber (@pinkmillennial_) shared her opinion about a recent visit to Starbucks:
Hannah (@honeyandbetts) shared her opinion on the Nespresso Aeroccino milk frother:
WANT TO SHARE YOUR OPINION ON YOUR FAVOURITE COFFEE? 
You can, using Love, Hate, Rate! This LEO feature allows you to rate ANYTHING coffee-related (or anything else, for that matter!) that you want. Local coffee shops. Coffee brands. Milk for lattes. Coffee makers. Anything!
Your opinion will remain confidential, so please feel free to be as honest as possible!
If you aren't already a LEO member, click here to register for LEO today so that you can use the Love, Hate, Rate feature: it's exclusive to members! And if you use one of the promo codes in the videos above, you'll receive 2,000 LEO points*, putting you one step closer to a coffee-related reward (note: the promo codes are only valid until March 31, 2020, so act fast!).
*When you register for LEO the first time 
Wanna know what the other content creators we partnered with had to say?
For their perspectives on restaurants and dining, read our article here.
For their perspectives on products and shopping, read our article here.
For their perspectives on the LEO app, read our article here.
ARE YOU A COFFEE LOVER? IF SO, WHAT IS YOUR FAVOURITE COFFEE SHOP?
OR, ARE YOU A COFFEE HATER? IF SO, WHAT'S YOUR FAVOURITE BEVERAGE?
SHARE YOUR OPINION WITH US IN THE COMMENTS BELOW!