In August and September 2018, we surveyed Canadians and Americans about their dining preferences…
…and asked them whether they prefer to eat at a restaurant or at home.
In both countries, over two-thirds (68% in the USA, 78% in Canada) mentioned they prefer eating at home!*
What is your favourite way to eat?
Do you like the full restaurant dining experience, or would you prefer ordering from Uber Eats, Skip the Dishes, or Foodora while at home in your pajamas? Or, do you simply prefer to make your own meals in the comfort of your home?
If you love your meal, how do you share your feedback? Do you ask your server to send your compliments to the chef, leave a five-star review, etc.?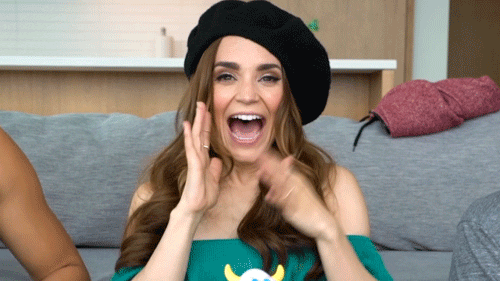 If you don't love it, what happens? Do you post negative reviews on social media? Do you ask to speak to the manager?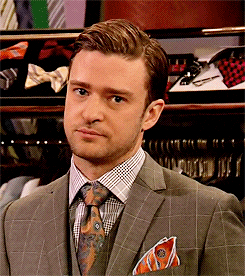 Or, do you prefer to keep quiet, knowing that your feedback isn't anonymous?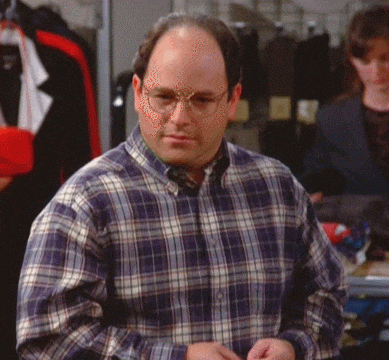 Share your opinion…with LEO!
We partnered with some content creators and asked them to share their opinion about a subject of their choice. Two chose to speak about a recent dining experience!
Clarissa (@bitemevancouver) reviewed her experience at the Dinner With a View event:
Leslie (@alifewellconsumed) talked about her recent visit to AnnaLena restaurant:
Just like Clarissa and Leslie, you can share YOUR opinion on ANYTHING using the Love, Hate, Rate feature on LEO in complete confidentiality. You can tell us about the last restaurant you visited, a particular food item on the menu at your favourite chain, or the service you received (either from the server at a restaurant or from your delivery driver, who drove or biked through sleet/snow/rain/insert any other negative Canadian weather phenomenon here to deliver your food safely to your door).
We also conduct surveys on behalf of various restaurants… don't forget to check your To Do Today tab on LEO daily to see which surveys you have available!
If you haven't signed up for LEO yet…
It's not too late! Sign up here to become a member and take advantage of all the features! If you use one of the promo codes in the videos above when you sign up for LEO for the first time**, you'll receive 2,000 LEO points!
*Online survey conducted by Leger from August 24-27, 2018 among 1,544 Canadians, and from September 12-17, 2018 among 1,000 Americans, aged 18+, using the LEO panel. For comparison purposes, the margin of error for a sample of 1,544 Canadians would be +/- 2.5 percentage points, 19 times out of 20, and the margin of error for a sample of 1,000 Americans would be +/-3.1 percentage points, 19 times out of 20. 
**Promo codes are only valid for those who are registering for LEO for the first time. 
Wanna know what the other content creators we partnered with had to say?
For their perspectives on coffee and coffee shops, read our article here.
For their perspectives on products and shopping, read our article here.
For their perspectives on the LEO app, read our article here.
WHAT IS YOUR FAVOURITE RESTAURANT (TO VISIT OR ORDER FROM)?
IF YOU'RE NOT A FAN OF RESTAURANTS OR DELIVERY, WHAT IS YOUR FAVOURITE MEAL TO MAKE AT HOME?
TELL US IN THE COMMENTS BELOW!