The first documented case of the coronavirus in Canada appeared in late January 2020.1 Since then, a lot has changed.
As of Monday, June 1, 2020 (when this article was written), there were over 90,000 cases of coronavirus in Canada, including 34,773 active and 48,879 recovered. Sadly, the total number of cases also includes 7,295 deaths.2
In late March, Prime Minister Trudeau reiterated the importance of social distancing, noting that Canadians flouting the rules should "go home and stay home."3 Now, a couple of months later, situations are changing across Canada, and although social distancing measures are still in place, the rate at which restrictions are being lifted varies from province to province.
Our May 26 Weekly Pandemic Tracker survey revealed that 78% of Canadians are satisfied with the pace at which their provincial government is relaxing social distancing measures.
How is COVID-19 changing your habits and behaviours, and the habits and behaviours of other Canadians?
To learn more, in early April 2020, in partnership with lg2, we conducted the first wave of a three-wave study focused on learning more about how Canadians' habits and behaviours are changing due to the COVID-19 crisis. We learned at the time that more and more Canadians were buying locally, and food and health were at the heart of their concerns.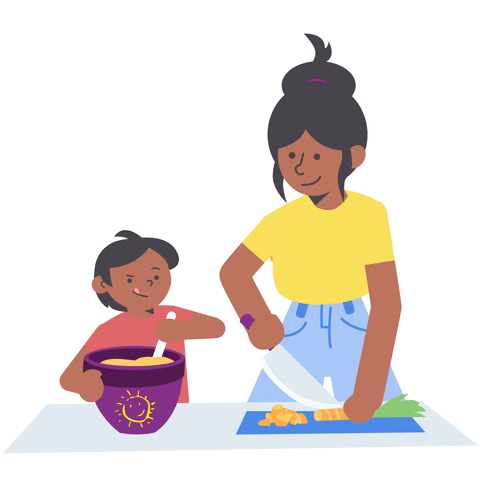 This month, we conducted the same survey with some new questions to understand more about how habits and behaviours are changing over time.
Here are some of the findings of our second wave of research, conducted from April 29 – May 6, 2020. Thanks to the 4,020 LEO members who shared their opinions with us!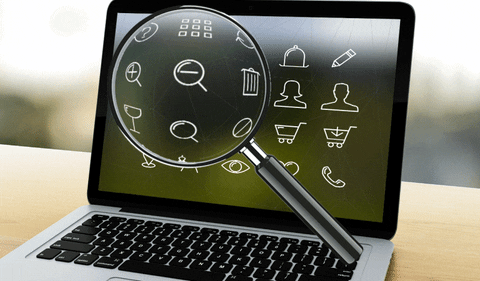 Some sectors experienced a greater increase in online growth: grocery stores experienced the largest increase in online shopping in Canada.
Did you order groceries online for the first time during the pandemic, or are you continuing to go to the grocery store?
Other than visiting their family/friends, Canadians are most eager to visit a restaurant, the hairdresser, and the dentist when it is allowed.
What are you most eager to do?
Nearly half of Canadians tried at least one new online behaviour during the crisis.
Were you one of them?
Canadians are temporarily adopting remote or online services.
Are you shifting anything you used to do in person online?
Local purchases are up since the beginning of the crisis.
Have you purchased anything from a local business?
As habits change and evolve in response to the pandemic, we hope that you and your family have been able to stay healthy and safe!
IF YOU COULD ASK CANADIANS WHICH BEHAVIOURS THEY'VE CHANGED DURING THE PANDEMIC, WHICH BEHAVIOUR WOULD YOU BE MOST CURIOUS TO LEARN MORE ABOUT? TELL US IN THE COMMENTS BELOW!
Sources
1 https://globalnews.ca/news/6627505/coronavirus-covid-canada-timeline/
2 https://www.ctvnews.ca/health/coronavirus/tracking-every-case-of-covid-19-in-canada-1.4852102
3 https://globalnews.ca/news/6716919/trudeau-canada-update-coronavirus-march-23/
This post is also available in: Français