Hi Everyone,
In the August edition of your newsletter, you'll find articles about the following topics: 
💆 4 apps to help your work-life balance
💰 The August 2022 LEO contests
Happy reading and see you soon!
The LEO Team
4 Apps to Help Your Work-Life Balance
With summer slowly starting to phase out, are you concerned about your work-life balance? If so, we have a few free app recommendations to help you set healthier habits and hopefully feel a bit less stressed! Read more here.
The August 2022 LEO Contests
The LEO team has taken plenty of time to enjoy the sunny weather, and back-to-school season is already just around the corner! With the August 2022 LEO contests, save a few dollars this season, even if you're not a student! You could win 1 of 2 $100 Staples gift cards and more! See what else you could win this month.
EXPAND THE COMMUNITY AND GET LEO POINTS!
Invite your friends and family to join LEO and earn 1000 LEO points for each valid registration.
Go to the To Do Today page, then the Extras section and click on Invite a friend.
DOWNLOAD THE LEO MOBILE APP
Take surveys anywhere, anytime with the LEO app. Available on the App Store and Google Play.
DO YOU LIKE LEO? LET US KNOW!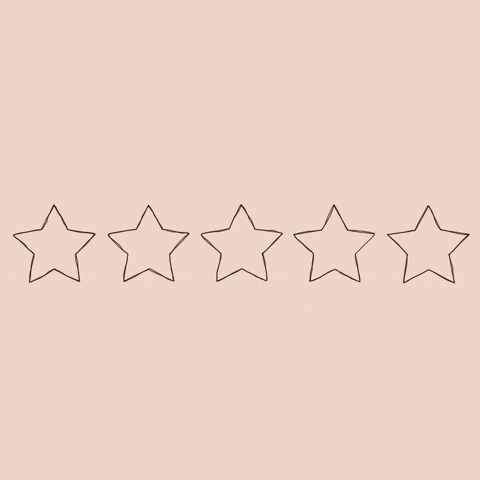 Rate us and leave us a comment on our Facebook and Google pages.
THIS MONTH, ARE YOU GOING BACK TO SCHOOL, STARTING A NEW PROJECT, OR SOAKING UP AS MUCH SUN AS YOU CAN?
Tell us in the comments below!
This post is also available in: Français