Hi Everyone,
In the February edition of your newsletter, you'll find articles about the following topics:
❤️ 5 Valentine's Day activities that don't involve flowers or chocolate
🛒 The top in-store retailers in Ontario and the top online retailers in Canada
💰 The February 2022 LEO contests (the Bet Your Chances contests have brand new prizes!)
Happy reading and see you soon!
The LEO Team
Happy Valentine's Day: 5 Flower- and Chocolate-Free Activities
Not a fan of cliché gifts? Read our article to discover 5 fun Valentine's Day activities that don't involve flowers or chocolate! Read more.
The Best Retailers in Ontario in 2021: Leger's WOW Study
Discover the retailers that provided the best in-store experience in Ontario, and the retailers who provided the best online experience in Canada in 2021! Read more.
The February 2022 LEO Contests
Our February contests feature a variety of grand prizes, including all sorts of gift cards. Also, you could win a $500 Hotels.com gift card through our Facebook and Instagram special contests! See what else you could win this month.
EXPAND THE COMMUNITY AND GET LEO POINTS!
Invite your friends and family to join LEO and earn 1000 LEO points for each valid registration.
Go to the To Do Today page, then the Extras section and click on Invite a friend.
DOWNLOAD THE LEO MOBILE APP
Take surveys anywhere, anytime with the LEO app. Available on the App Store and Google Play.
DO YOU LIKE LEO? LET US KNOW!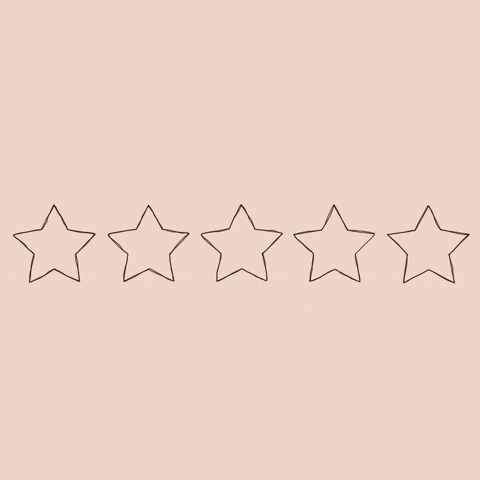 Rate us and leave us a comment on our Facebook and Google pages.
DO YOU HAVE ANY VALENTINE'S DAY ACTIVITIES PLANNED?
Tell us in the comments below!
This post is also available in: Français