Hi Everyone,
In the June edition of your newsletter, you'll find articles about the following topics: 
🕶️ The LEO team's tips for improving your outdoor space this summer
💰 The June 2022 LEO contests
Happy reading and see you soon!
The LEO Team
Improve Your Backyard or Balcony with These 5 Summer Products
Are you excited to spend more time in your backyard or on your balcony now that summer is almost here? We are too! Discover 5 great products you could buy to spruce up your outdoor space this summer. Read more.
The June 2022 LEO Contests
Summer's almost here, and for many of us, that means it's also time for summer vacations! With the June 2022 contests, you can plan your summer with LEO's help! You could win 1 of 4 $250 Walmart Canada gift cards and more! See what else you could win this month.
EXPAND THE COMMUNITY AND GET LEO POINTS!
Invite your friends and family to join LEO and earn 1000 LEO points for each valid registration.
Go to the To Do Today page, then the Extras section and click on Invite a friend.
DOWNLOAD THE LEO MOBILE APP
Take surveys anywhere, anytime with the LEO app. Available on the App Store and Google Play.
DO YOU LIKE LEO? LET US KNOW!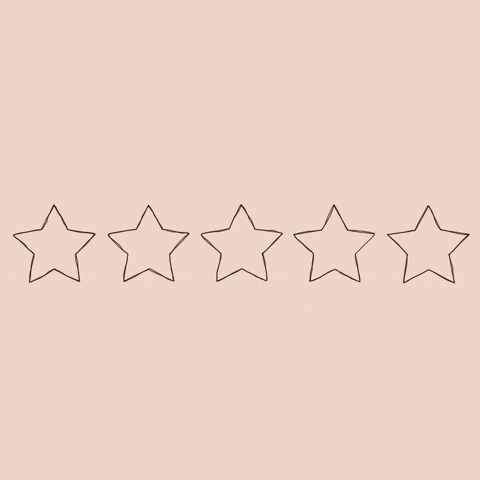 Rate us and leave us a comment on our Facebook and Google pages.
IN JUNE, WILL YOU SOAK UP THE SUN OR STAY INSIDE WHERE IT'S COOL?
Tell us in the comments below!
This post is also available in: Français