Hi Everyone,
In the September edition of your newsletter, you'll find articles about the following topics:
💲 How cryptocurrency works, and who uses it
🐟 A profile of Canadians and Americans who hunt/fish (and whether those who wear Bass Pro Shops caps actually hunt/fish)
💰 The September 2021 LEO Contests (you could win a $500 Bass Pro Shops/Cabela's gift card!)
Happy reading and see you soon!
The LEO Team
How Does Cryptocurrency Work and Who Uses It?
What is cryptocurrency? How does it work? Are people using it, and if so, who? We wanted to find out. Read more.
The Bass Pro Shops Cap Trend: Who Really Hunts and Fishes?
Do those who wear Bass Pro Shops caps really hunt or fish? We asked them, and also built a profile of Canadians/Americans who hunt and/or fish (including their top reasons for doing so). Read more.
The September 2021 LEO Contests
This month, we're running not just one, but TWO special contests: one on Facebook and one on Instagram. See what you could win this month!
EXPAND THE COMMUNITY AND GET LEO POINTS!
Invite your friends and family to join LEO and earn 1000 LEO points for each valid registration.
Go to the To Do Today page, then the Extras section and click on Invite a friend.
DOWNLOAD THE LEO MOBILE APP
Take surveys anywhere, anytime with the LEO app. Available on the App Store and Google Play.
DO YOU LIKE LEO? LET US KNOW!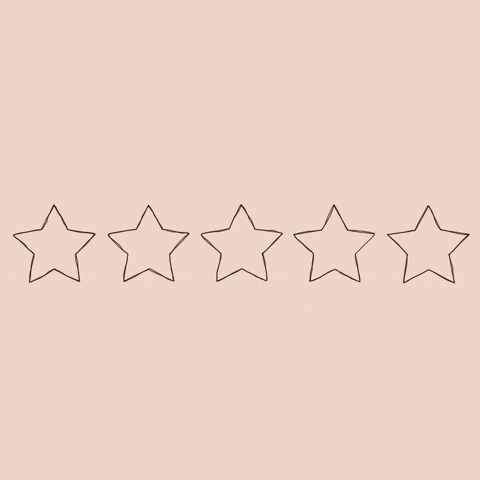 Rate us and leave us a comment on our Facebook and Google pages.
Fall is coming! What is your favourite fall beverage?
Tell us in the comments below!
This post is also available in: Français