HAVE YOU EVER WONDERED HOW TO PARTICIPATE IN LEO'S MONTHLY CONTESTS?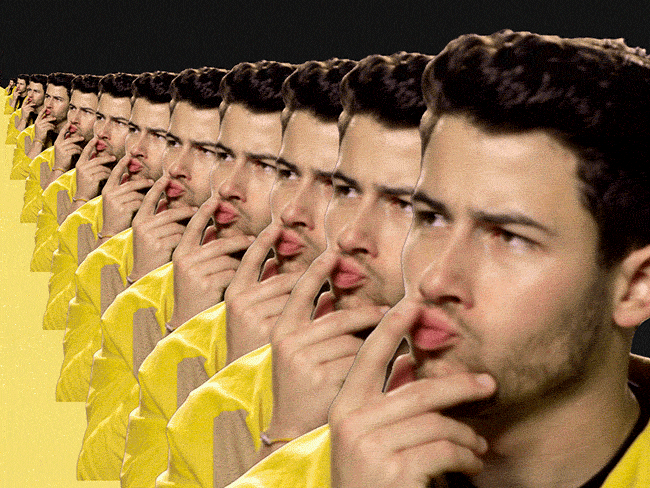 It's super easy: so easy, in fact, that the process is automatic!
Every time you complete a survey on LEO, you earn chances to win prizes in our monthly contests. You don't need to do anything to enter the contests: if you've earned chances that month (and you qualify to win according to the Terms and Conditions), we'll enter you into the monthly draws for prizes!
The draws are conducted after the month ends, and after the winners have been notified, all members' chances are reset to zero to ensure fairness.
The only exception is our special contests, which may require a couple of additional steps on your part (for example, for our Instagram contests, you usually need to follow our Instagram account, @legeropinion, and comment on the contest post on Instagram).
Either way, if you have any doubts, just double-check the Terms and Conditions for the contest(s) you are interested in on the Contests page on LEO. You will be able to find all the relevant information there!
WHAT WERE THE JUNE CONTEST PRIZES?
Four prizes of $250
Two prizes of $500
One $1,000 prize
Ten prizes of 5,000 LEO points
[SPECIAL CONTEST] Five $100 Canadian Tire gift cards
HERE'S WHAT OUR JUNE CONTEST WINNERS HAD TO SAY…
When members win LEO contest prizes, we ask them to share feedback about their LEO experience, and/or what they're planning to do with their prize.
Here are some of our June contest winners, and here's what they had to say about completing surveys on LEO!
"I love doing LEO surveys, they're interesting, they make me feel like my opinion matters, and it's a great way to earn a few extra dollars in just minutes of your spare time! I've rarely had any issues but the one or two times that I have, the LEO support team has been absolutely fantastic at helping me resolve them." – Amanda from Summerside, PE

"I love doing your surveys, they're quick and interesting, and the rewards are great!" – Kim from Long Reach, NB

"When I complete a survey, I feel that I play an important role as a citizen in addressing issues that affect our society." – Jean-Claude from Quebec City, QC

"I take pride as a LEO panelist and enjoy answering your surveys. You are innovative, fair, and generous with great rewards and it is a pleasure to work with you. I have not won a contest before, it feels good to win. I will wait for the right moment to celebrate with the prize money." – Noelyne from Sombra, ON

"I have participated in LEO surveys for the past several years.  I find the opinion surveys fun and easy to use.  I will use the prize to take a short vacation." – Adam from Regina, SK

"Completing LEO surveys is a fun and easy way to make your voice heard and earn some nice prizes!" – Julia from Calgary, AB
Note: Minor spelling and grammatical edits have been made to the testimonials above.
ARE YOU INTERESTED IN LEARNING MORE ABOUT LEO CONTESTS?
Click here to check out the Contests page. You'll find a list of current and previous contests, as well as previous winners!
Want to improve your chances of winning? Don't forget to check the To Do Today tab of your LEO account frequently. Here, you'll find a list of all your pending surveys. Remember, every time you complete a LEO survey, you earn chances to win.
WHAT COULD YOU WIN IN AUGUST?
In August, you could win one of the following prizes in our monthly contests:
*Note: These contests are not associated with, managed, endorsed or sponsored by Instagram or Facebook.
WHAT CONTEST PRIZES WOULD YOU LIKE TO SEE OFFERED ON LEO IN THE FUTURE?
TELL US IN THE COMMENTS BELOW!
This post is also available in: Français